Feedback / Tell us what you think

Please tell us what you think of Posh Pile!

And better yet, please send us a photo of Posh Pile mats we can post in our gallery!
If you do, we will send you a free gift from Posh Pile!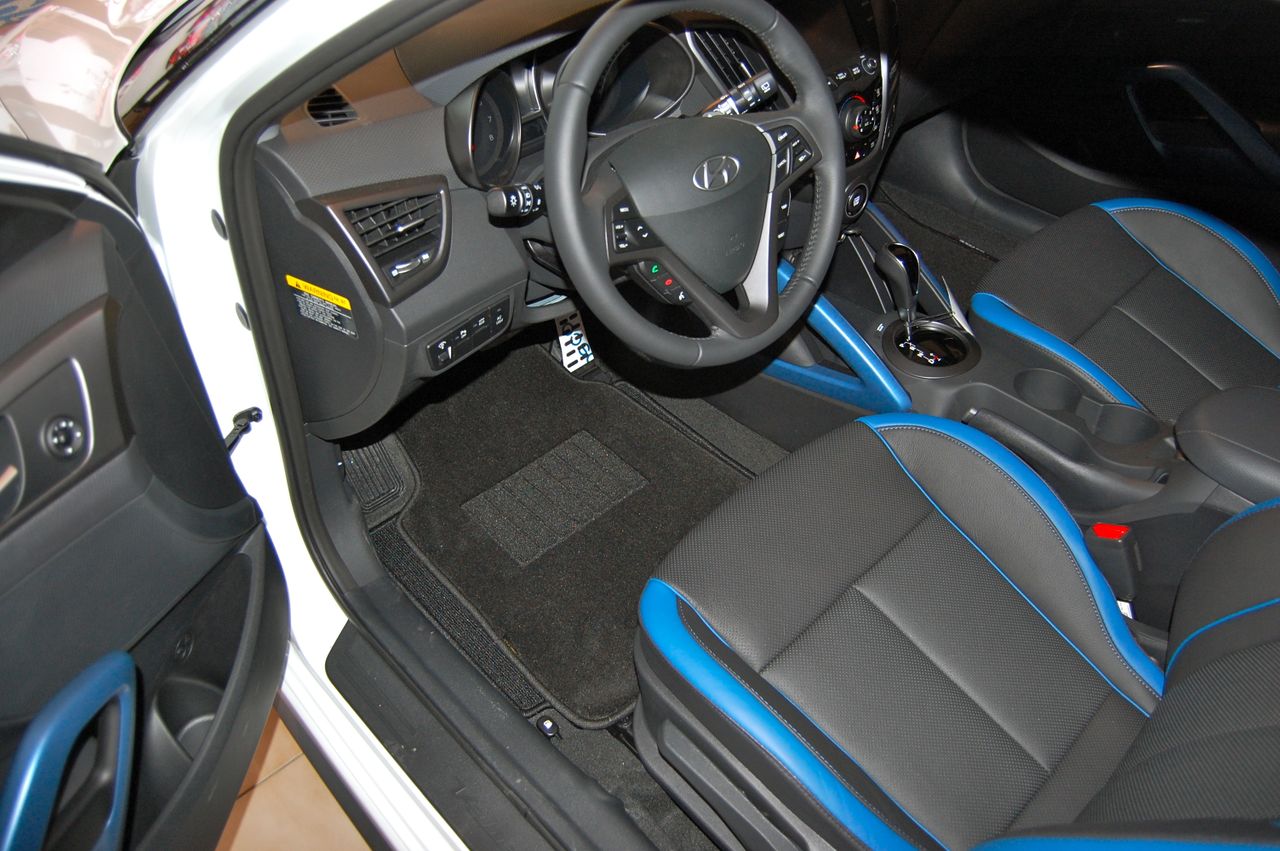 Click here to Contact Us.